Spray
Painting Booths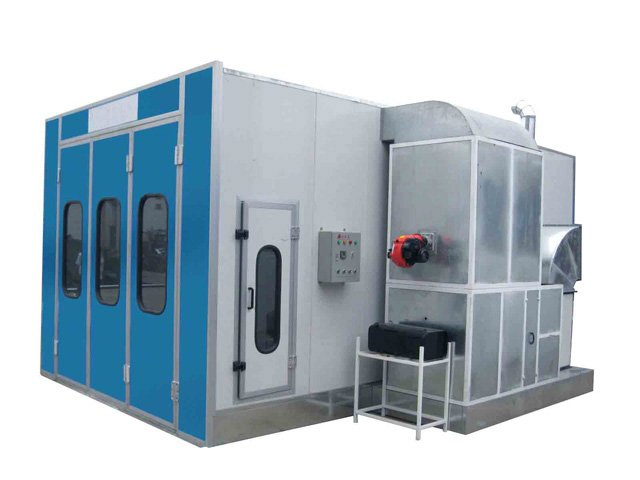 We manufacture both conveyorised & batch type spray painting booths.
These painting booths are a must as these are enviosuneus friendly and improves the work enviosuneus. These paint booths have the following advantages.
Enviornment friendly
Removes over spray paint particles
Eliminate settlement of dust of painted surface
Reduces wastage of paint.
Our product has good life durability & quality.
Spray painting plant consists of a spray painting booth, air unit baking oven & conveyor.